We've had to change things up a little this year due to COVID and weather-related restrictions, but it's finally happening!
This drive-through event takes place Sunday, Dec. 12 from 11am to 3pm in the main lot of our Corporate Sustaining Member, Maple Ridge Chrysler Dodge Jeep RAM:
-> Enter off 200 St.
-> Drop off toys for the Lower Mainland Christmas Bureau. Packaged, unwrapped toys for all ages accepted.
-> BBQ-by-donation (hot dog, bag of chips, can of pop) for the 4WDABC's Flood Relief fundraiser, with 100% of proceeds going to the Canadian Red Cross, where they'll be matched by both Provincial and Federal governments.
-> Exit to Maple Meadows Way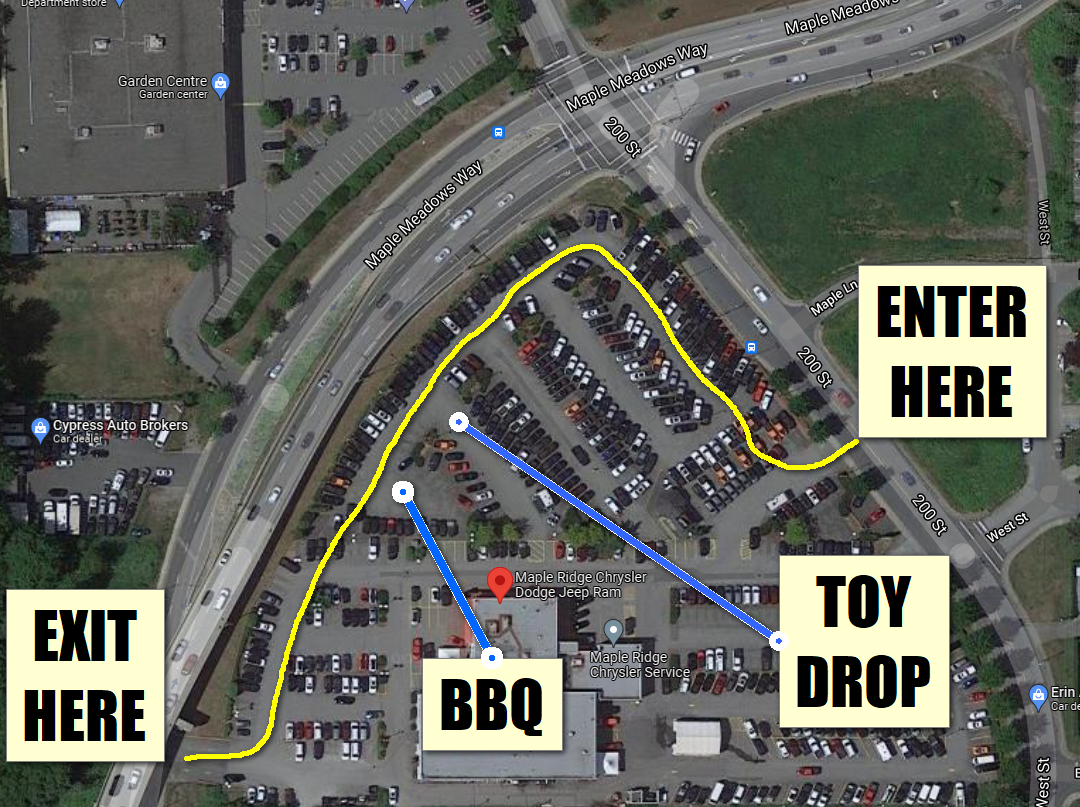 MRC has asked that people not hang around the lot, as they still have a business to run and there isn't a lot of space. Where you go hang out after that is up to you!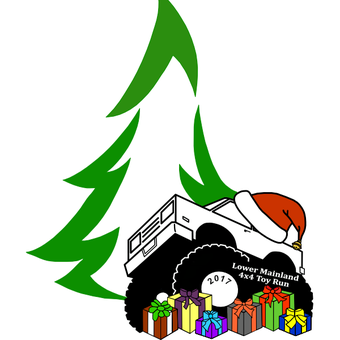 11911 West St, Maple Ridge, BC V2X 3M6, Canada