Please arrive on Friday night if possible, if you would like to camp with the main group, you are welcome to camp behind the hotel, or if you prefer privacy there are other options in the area such as Lodestone Lake, Granite Creek Rec Site, or several other spots in the area.

The host hotel for this year's event offers the following amenities:

However
No Wifi
No Cell
No TV
No Showers
No Rooms
Bar/Restaurant with no service

Camping out back, with some hot water, we do have the ability to hold a "meeting" as part of the convention should we choose.

This year offers a rare chance to hang out and get to see this hotel inside, and meet the ghosts face to face so they can haunt you!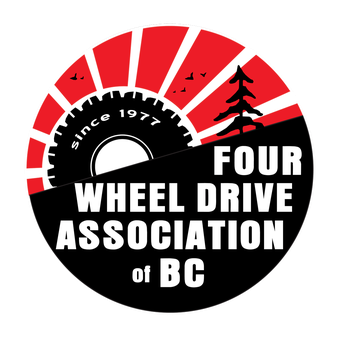 1853 Main St RR 2, Coalmont, BC