Over the course of 2019, our Board of Directors, along with a Nominations Committee have developed some recommendations to the current 4WDABC Bylaws. These suggestions will be presented at a Special Meeting open to members on February 3rd 2019. This will be an important step in order for the Board of Directors to implement voting practices that reflect and allow members from across the Province to vote at our upcoming Annual General Meeting on March 21st 2020. It is important for members to be aware of what will be voted on at the February 3rd meeting, as this will help clarify the election structure moving forward. The 4WDABC has been working hard to compile feedback from members over the last year and now open up the proposed changes to a membership vote. If approved, these changes will affect the voting and election procedures to be implemented at the 2020 AGM.
Please read over our current Bylaws document and proposed changes and attend our Special Meeting with your feedback.
*Text which has been assigned a blue font will signify changes to the current literature.
*Text which has been stricken will be proposed segments to remove from the bylaws.
Coffee and donuts will be available beginning at 6:30pm for those who are able to make it earlier.
We look forward to your attendance!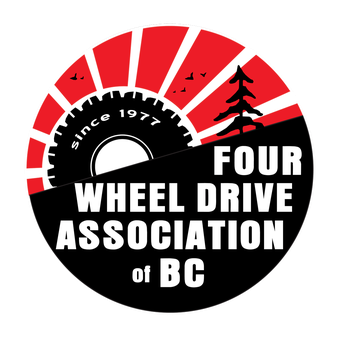 8889 Walnut Grove Dr, Langley City, BC V1M 2N7, Canada