We welcome those who enjoy using their four-wheel-drive vehicle to explore and discover beautiful places. If you have no experience driving your 4x4 'off-road' in difficult or rough terrain and want to gain knowledge and experience in a friendly, knowledgeable, and safe environment, this is the event for you.

These monthly runs cover beginner trails and light intermediate trails to the Hale Creek Rec Site and may include one or both of the other recreation sites we manage at Francis Lake and Sunrise Lake. Other possible stops are Fossil Beach, Lookout Lake, or north Chehalis Lake.

Generally, there will be two groups leading runs: one for new drivers and another for intermediate drivers. All the usual trails are stock 4x4 accessible, although because 4x4s vary so much in clearance, length, and angles, some may involve dents and scrapes for some vehicles. Run leaders will assess your rigs before starting out to ensure the trails you run are suitable for what you want to do and are comfortable with.
We recommend that you have the following:
Suitable tires, with good tread

Spare and jack for your vehicle

Tire gauge, compressor, and plug kit

Work gloves

Common sense

and most importantly, bring a good attitude
Communications (optional, but recommended):
LMR 4WDABC channel 2 (Lower Mainland)

Ham VHF 146.460MHz (ham license required)

FRS/GMRS channel 4, privacy code 0 (or off)

CB channel 4

During these runs, our members and volunteers will clean up these sites, clear brush, repair structures, and remove garbage. You are welcome to participate.

This is a family-friendly, drug- and alcohol-free event.

We meet at 9:30 am the second Saturday of every month at the four-way stop behind the Sasquatch Inn, SW corner of Chehalis Forest Service Road & Morris Valley Rd.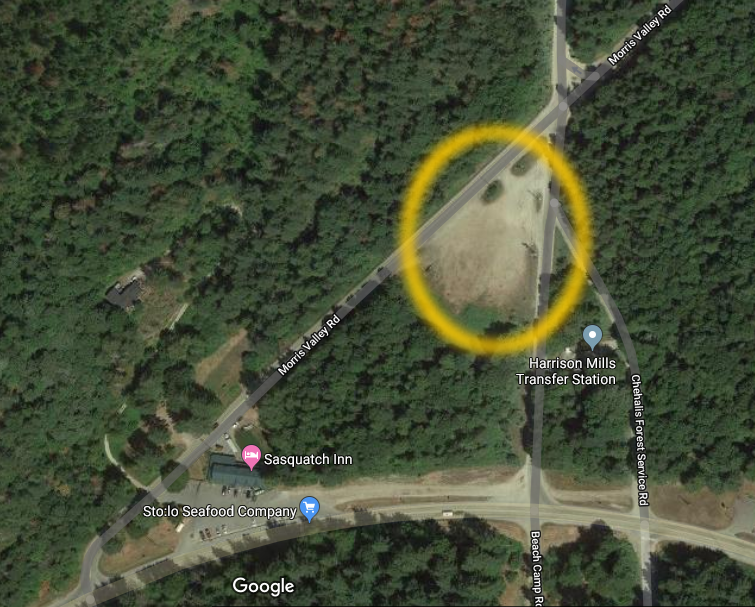 Departure from the Sasquatch is at 10 am sharp for the Chehalis fish hatchery, where we conduct a pre-trip safety chat, and air down our tires.

During these monthly runs, you can expect to return to the Sasquatch by about 5 pm.

DISCLAIMER: Hale Creek Rec Site and Sunrise Lake Rec Site are officially closed after the fire in the summer of 2015, due to many hazards present, such as falling trees, unstable slopes, and road washouts. As with wheeling in general, we proceed at our own informed risk.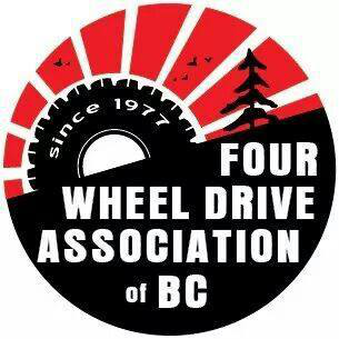 Chehalis Forest Service Rd, Fraser Valley C, BC V0M, Canada