We are planning a Maintenance and Clean-up run again on September 21st. We will also be creating drainage ditches at the top of the site which may prevent low clearance vehicles from entering the site.

We ask that if you do go up that weekend to camp, to please bring the appropriate vehicle to enter/exit the campsite once the drainage ditches are put in! If you have a low clearance vehicle there this weekend, we will kindly ask that you move it to the top for the weekend.

We are looking for volunteers to help with the construction of the outhouse and cleanup!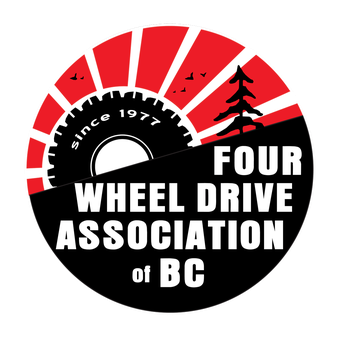 Skwellepil Creek Rec Site