Earlier this year, the 4WDABC signed a contract to take on maintenance and stewardship of the Skwellepil Creek Rec Site on the west side of Chehalis Lake.
We now have two outhouses provided by Rec Sites and Trails BC to install, and the site needs a general cleaning/brushing/maintenance.
Calling on all volunteers that would like to donate their time and efforts to help clean up the sites, beaches and tree area. With the lack of proper outhouses (even before the gate was open), the area has been unfortunately littered with toilet paper etc… I believe with the right amount of volunteers we can make quick work of this on Saturday to clean it up so kids, families and everyone can enjoy a clean area.
We only require about 4 people to help with the construction of the outhouses, which will be delegated once we arrive on Saturday.
For those who wish to help with the cleanup/maintenance, we plan on meeting @ Skwellepil Rec Site for 10am on Saturday, August 24th. Anyone is welcome to make a camp clean up weekend out of it and come Friday if you like. The site needs some proper maintenance and cleanup, so the more the merrier. Please bring your OWN food if you need to eat while up there. We will NOT be providing any food or beverages.
We will split into several groups once everyone arrives to make quick work of the area!
We look forward to seeing all those who wish to volunteer and thanks in advance to any volunteers that lend a hand!
Directions to site:
https://www.google.ca/maps/dir/Sasquatch+Inn,+Lougheed+Highway,+Harrison+Mills,+BC/Skwellepil+Creek+Rec+Site,+Fraser+Valley+C,+BC+V0M+1L0/@49.3513905,-122.1399239,11z/data=!3m1!4b1!4m14!4m13!1m5!1m1!1s0x54841605a8fcdff7:0x7c1c93836ae260f6!2m2!1d-121.957404!2d49.251507!1m5!1m1!1s0x54841c4b3847e2ad:0xda43aa070574c19f!2m2!1d-122.0183726!2d49.4489319!3e0?hl=en
http://www.sitesandtrailsbc.ca/search/search-result.aspx?site=REC0072&districtCode=RDCK&type=Site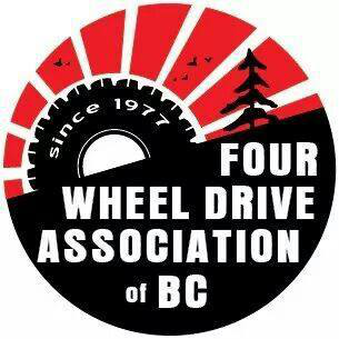 Skwellepil Creek Rec Site, Fraser Valley C, BC V0M 1L0, Canada