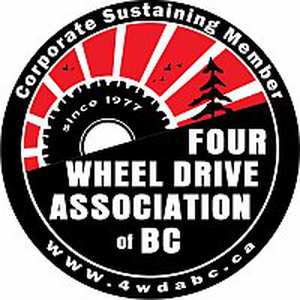 Not only keeping you safe in the backcountry, but also in the world wide internet.

Canadian born and raised by his parents Ken & Lorraine Ion, who travelled throughout British Columbia during his younger years until they settled down up in the Cariboo area, where Matt attending school in 100 Mile until he graduated in 1986.

Matt spent his early adult years after high school back in Vancouver, and attended the Institute of Communication Arts, getting his degree in communications and computer science.

Over the next couple of decades, Matt has worked in the IT field, learning and growing with today's technology. His love of the outdoors has always been with him most of his life, but really took to the backcountry and off-roading in 2013 when he purchased his 2 nd love after his wife, "Eugene" and became a member of the 4 Wheel Drive Association.

Over the next few years of exploring, mapping, volunteering in many of the events, cleanups, Sportsmen's Show, and then taking on the role of an Admin on the 4WD Facebook page, handling the Association website and other communications, until Matt eventually was voted onto the Board of Directors as "Director of Communications".

His projects over the past two years of his tenure have included the 4WDABC VHF radio channel, helping coordinate numerous member-organized cleanups, spearheading the Norrish Creek code program, assisting in setting up the signups for the renewed Eagle Mountain key program, and the GateBuddy app project, with more big plans for the upcoming year!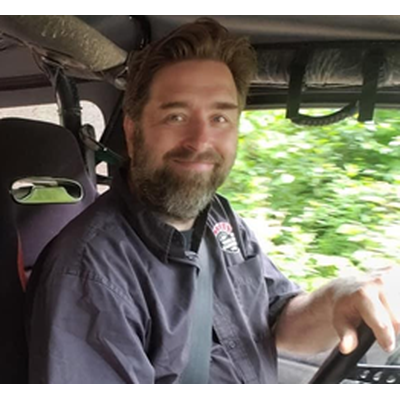 ---