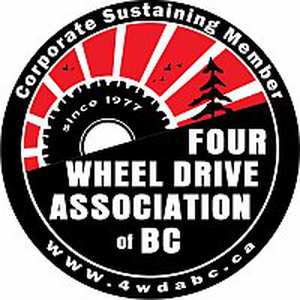 Hello everyone, my name is Leah McQueen, and I am running for the position of Director At Large for the Four Wheel Drive Association of BC.

I have been involved in backroads recreation my whole life, whether on horseback, on foot, on a dirtbike, or in a 4x4.  

I've been actively involved with the Four Wheel Drive Association as a Regional Representative for the South Peace since 2016.  During my time as a Regional Representative, I have had the opportunity to work with many diverse people on various projects, including partnership agreements on both the Windfall Creek and Boulder Lake Recreation sites and attending several stakeholder consultation meetings regarding backcountry closures related to Southern Mountain Caribou. 

I moved to Prince George in October 2020 after spending over 15 years in Chetwynd. I bring a rural, northern perspective to issues and ideas.  I've previously been involved in volunteer organizations at the board level, including the Chetwynd Community Arts Council, where I served as Secretary and the Little Prairie Heritage Society, where I filled a variety of roles, most recently as President until I moved from Chetwynd.  I am an active member of the Northern Trails Heritage Society.

As a board member of the Four Wheel Drive Association of BC, I will bring my knowledge, experience, and enthusiasm to the table, as well as my background in resource recreation.  I have a Bachelor's Degree in Resource-Based Tourism from UNBC. I'm always inspired by the passion and dedication that volunteers bring to the 4WDABC and am proud to be part of such an outstanding group.

I'm excited to have the opportunity to run for this role as a Director at Large, and  I look forward to serving the Association in whatever capacity is needed.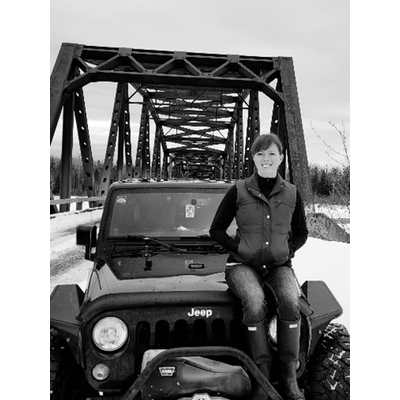 ---