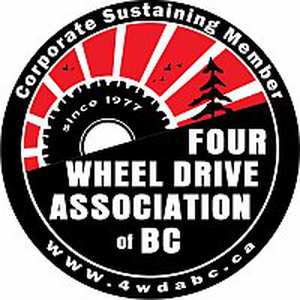 Ron deKroon for Director At Large

Ron has been active in the 4-wheel Drive community since 2004, more heavily since 2009. He is passionate about the vision and objectives of the 4WDABC and would like to get involved more.

In the past, he has served on the Board of Directors of the Herd of Turtles as Membership Coordinator and V/P.

Ron is a self-employed bookkeeper, machining consultant, and certified T1 Tax Preparer. After 25 years in the CNC machining trade, he made a career change and vowed never to punch someone else's clock again. His current clients include Industrial / Manufacturing, Environmental Consulting, and Residential & Commercial Construction. He is also the Treasurer of a non-profit charity.

As a Director At Large, Ron's skill set could be valuable to the 4WDABC related to the needs of the Treasurer and Membership Coordinator. Ron gets satisfaction out of the organized collection of data. He actually loves spreadsheets.  Ron also sits on the Board of directors with the VMTA (Vedder Mountain Trails Association) as a representative of the 4WDABC.

Ron's other interests are music, sports, dogs, and Ham radio.

Ron tends to shy away from the Jeep vs Toyota banter. His greatest perplexities in life are beer decisions; to choose a Lager or an Ale.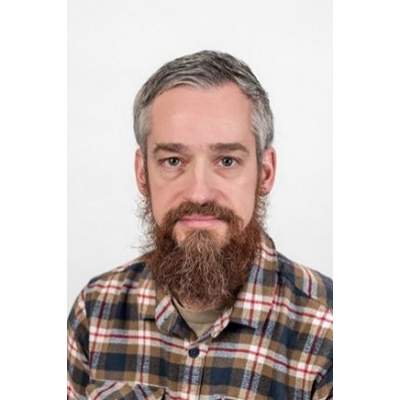 ---