What is the Wheelers of Tomorrow?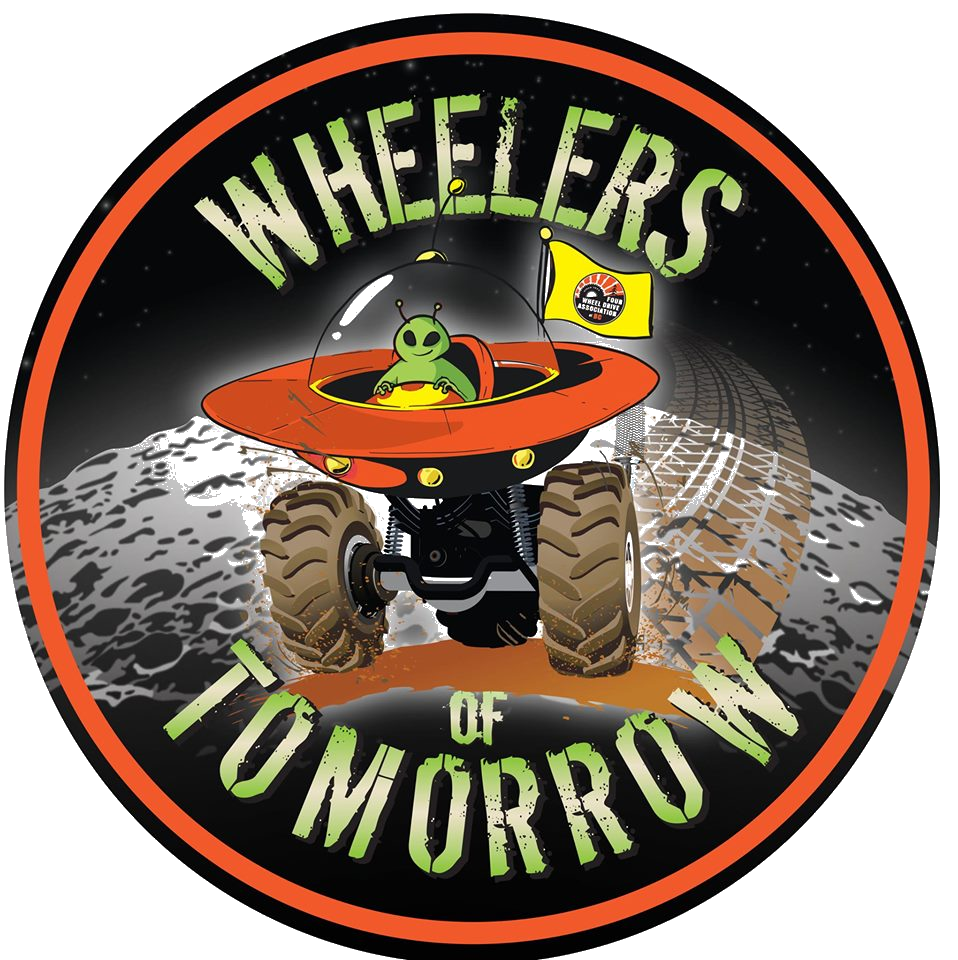 The Wheelers of tomorrow is the 4WDABC's Youth Based Initiative that is hoping to be The Tread Lightly Program for our youth in BC
When we think about where our trails are going in the future, we think about gates, we think about forest fires, we think of public access to public land. Rarely do I hear reference to who will be the Wheelers of Tomorrow and how we can help ensure to leave a positive legacy that will continue to pay it forward and continue to build the strong Wheeling Family we have here in BC.
When youth are mentioned in and among our forums, it usually revolves around grad camps issues and perhaps a near miss or tragic events on our trails. This leads to many attempting to shame the youth, sometimes with unfortunate consequences, and a fair number of others saying that something should be done to educate our youth.
We invite you to both like the page and request to join the group.
https://www.facebook.com/4WDABCWheelersOfTomorrow
Plans for after COVID
Release the Teen Camping Brochure
Volunteer Approval Process in Place
Launch Youth Vehicle Learning Days
Movie Night
Big Brothers & Sisters/Community runs
Father's Day Run
Camp Out
Easter Event
Past Events
Hale Creek Fathers Day Run
Sea to Sky Big Brothers & Sisters Run
Hale Creek Big Brothers & Sisters/Scouts Run
Sea to Sky Family Run
Nahatlatch Camp Out
Family Picnic with Dunk Tank & Bouncy Castles
Volunteers Needed
We are in the process of developing a formal volunteer process, details will be released when available.
Social Media Manager
Mechanic 101 Liaison
Driver Training Liaison
Fundraising
Develop Presentations and Materials
Develop Video's
Work with high schools to help teens gain volunteer hours
Help Organize Events
Help the Days of the events
Donate Today
Make a minimum $6 donation to the Wheelers of Tomorrow program and we'll mail you out a decal and tattoo.
Send an e-transfer to interac@4wdabc.ca with the Info "Wheelers of Tomorrow".  Please be sure to include your name and mailing address..
Donate